LAKE HOLCOMBE HERO: Lake Holcombe staff members are able to recognize the cooperation and good deeds of their colleages by nominating them for an award. Nominations are collected and winners are drawn each quarter. Third quarter winners are (from left to right) Mrs. Danielson, Mr. Milas and Mrs. Linskey. We know they are smiling on this fine Monday!!! Congratulations.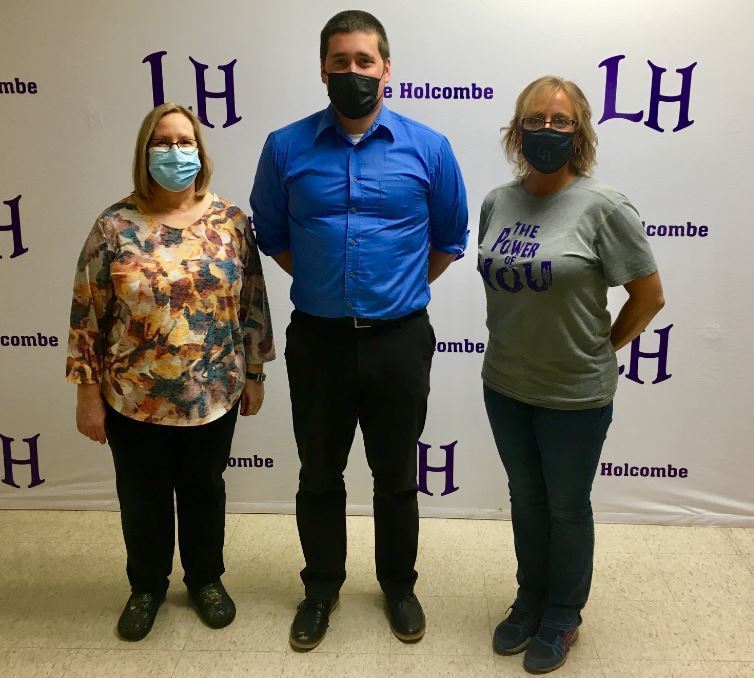 Congratulations to these Middle and High School students who demonstrated COOPERATION in the month of March. You make our school an amazing place! 6th Grade - Alex Curtis; 8th Grade - Megan Boiteau; Freshman - Blake Hilger; Sophomore - Preston Hover; Junior - Brendan Anders; Senior (not pictured) Jack Porter. Each student received a certificate and gift card.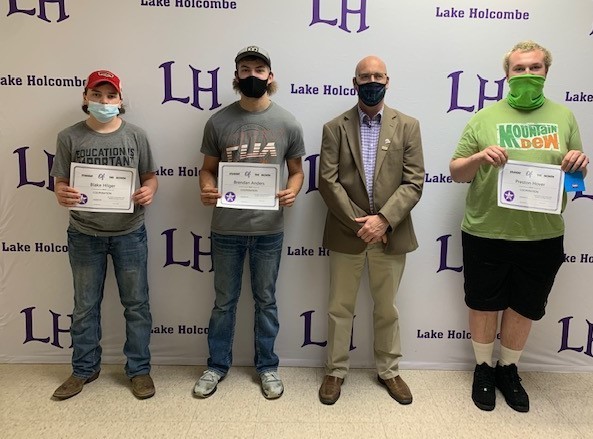 Sending a shoutout to more businesses that have made donations! Thank you!!!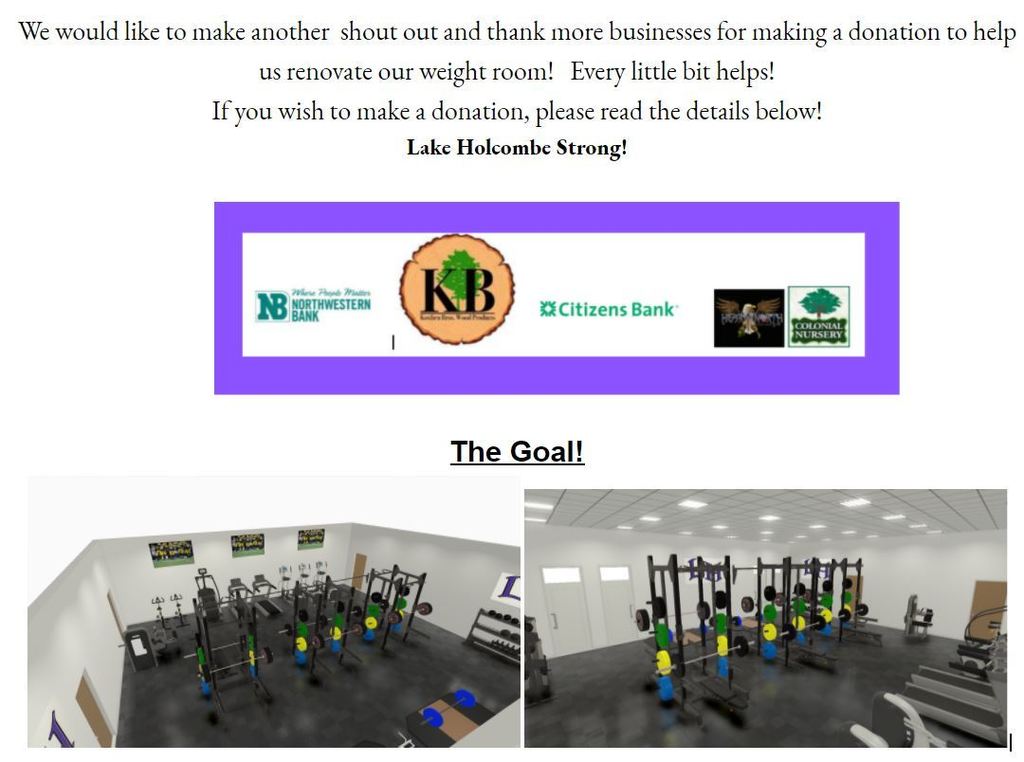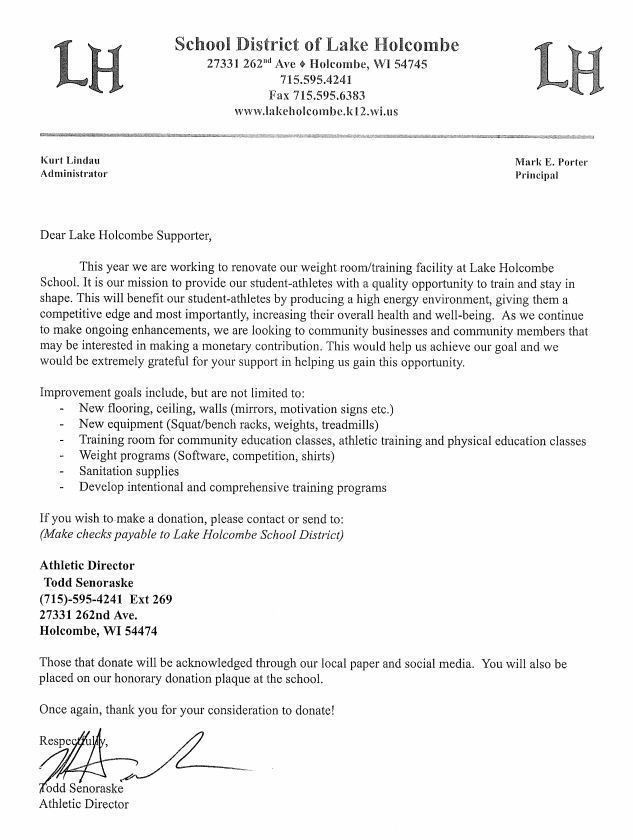 Seeking an Assistant High School Football Coach & Co-Middle School Girls' Volleyball Coach for the upcoming 21-22 school year. Interested persons should apply to Todd Senoraske, School District of Lake Holcombe, 27331 262nd Ave, Holcombe, WI 54745 or
athdir@lakeholcombe.k12.wi.us
. Please send letter of interest stating qualifications for the position and completed employment application. Applications are accepted until positions are filled.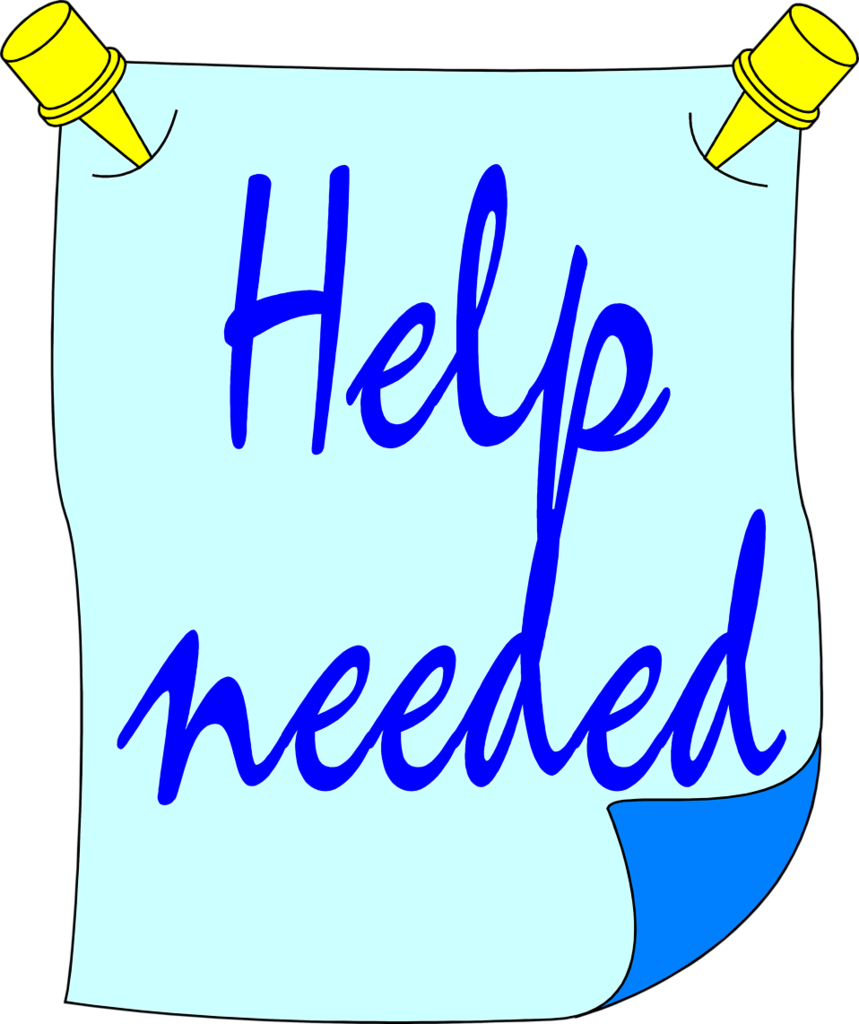 Information for Class of 2021!
Current Chippewa County Public Health's Covid Guidance.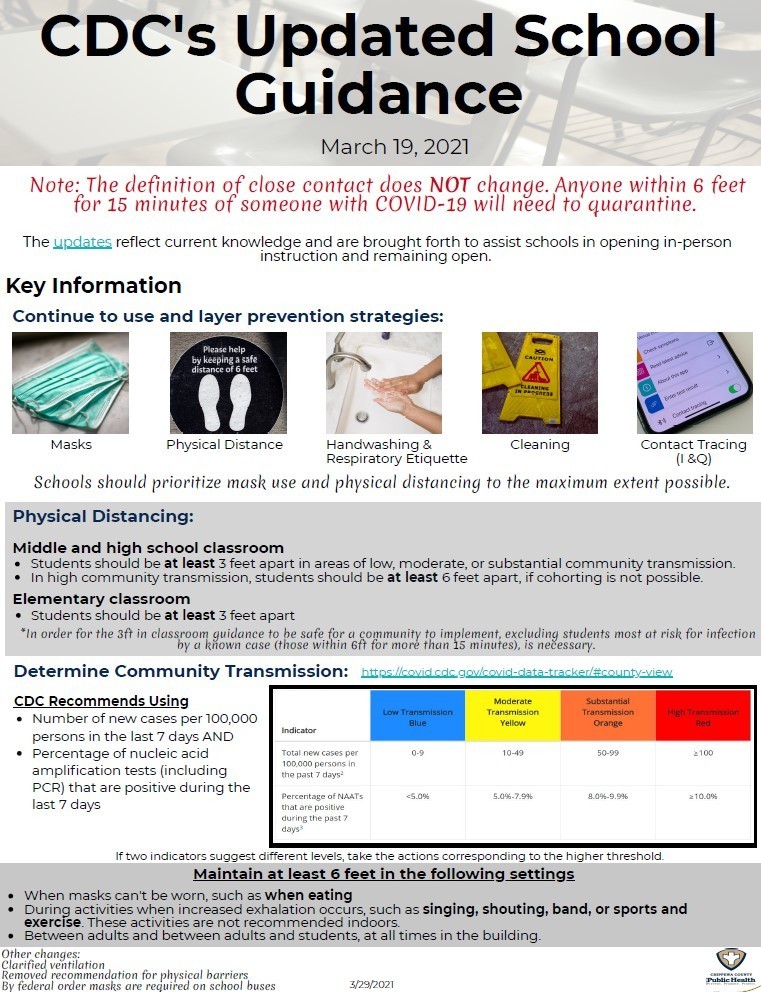 Although the Wisconsin Supreme Court overturned Governor Evers' mask mandate, the Lake Holcombe School District is continuing with its face covering requirements for all students, staff, and visitors until further notice. Thank you for your cooperation.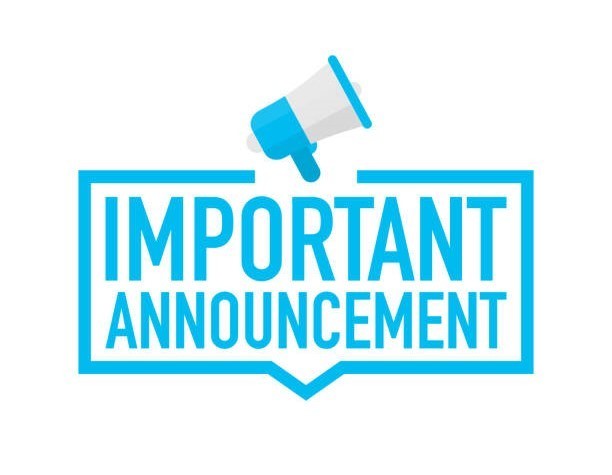 Shout out to those that recently donated! Stay tuned as we will acknowledge more next week!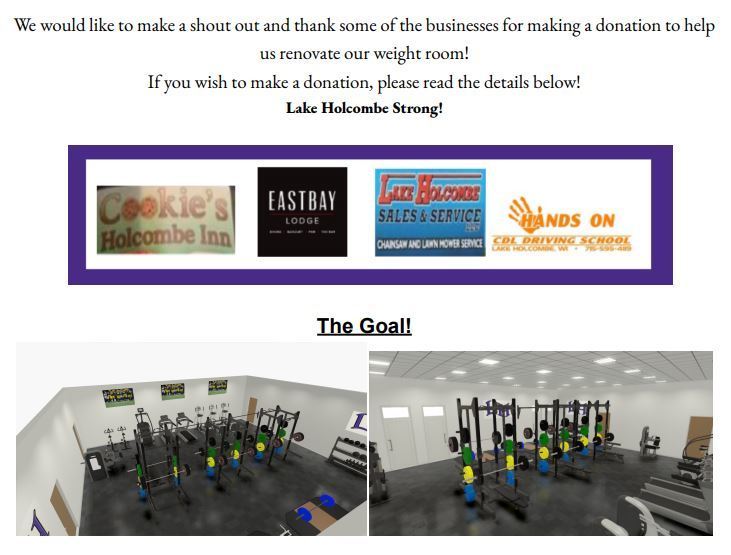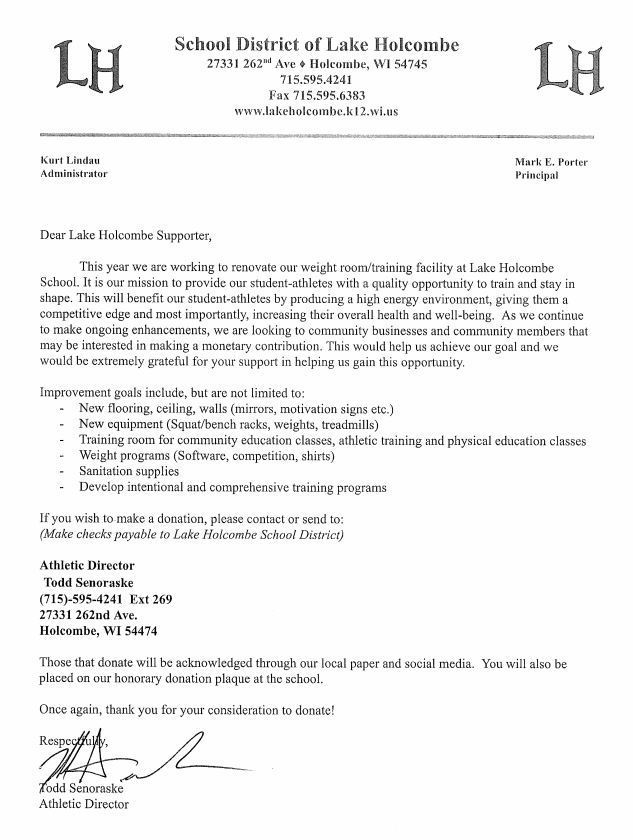 Lake Holcombe School is seeking substitutes for the custodial sub list. The hourly rate of pay is $14. If interested, please call the school at 715-595-4241.
Reminder that there is no school on Friday and Monday, April 2nd and 5th. See you on Tuesday, April 6th!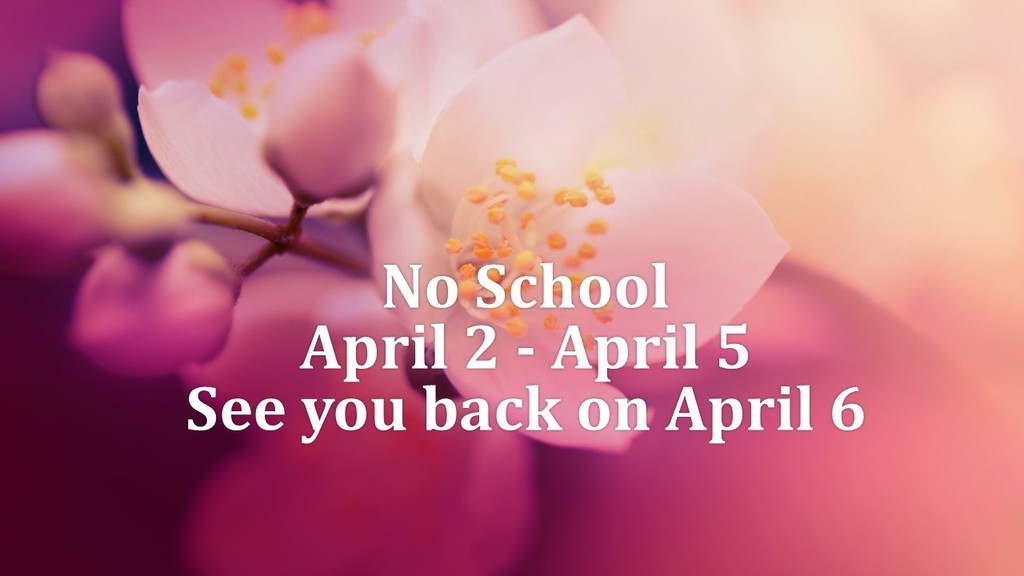 Join the Easter Car Hop Sponsored by Lake Holcombe Booster Club and area businesses. Saturday, April 3, at 10:30am to 11:30am at Holcombe United Methodist Church Parking lot.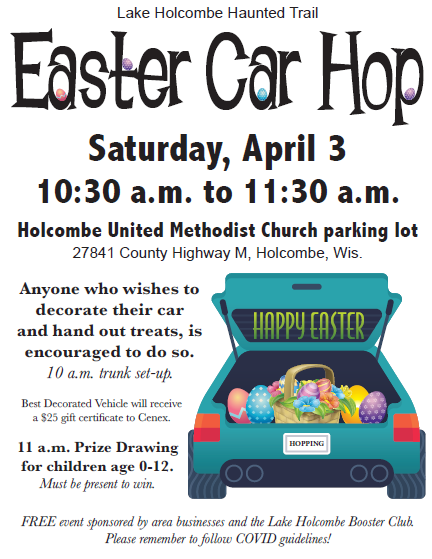 Community Learning Center Site Coordinator Needed!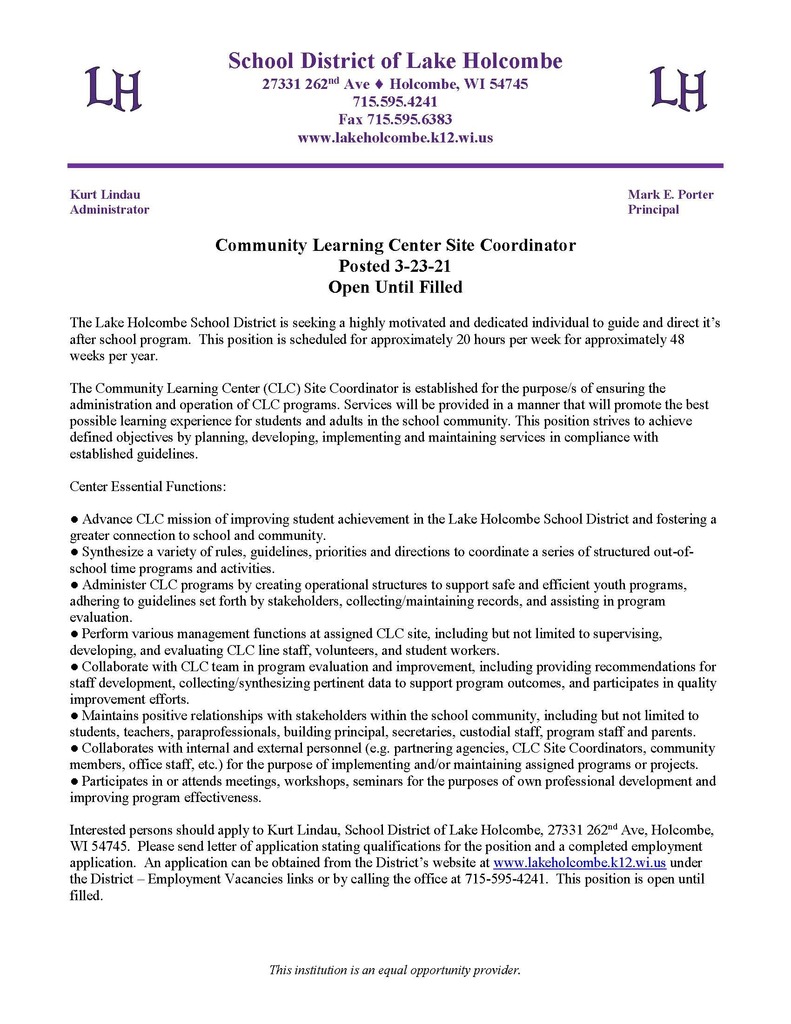 Congratulations to Principal Mark Porter! The board of education accepted his retirement resignation at their meeting on March 22, 2021; effective June 30, 2021. Mr. Porter has served the Lake Holcombe School District for 21 years. We sincerely thank him for his dedicated service to the Lake Holcombe School District. We wish him a long and healthy retirement. The district will immediately post for his position. Kurt Lindau District Administrator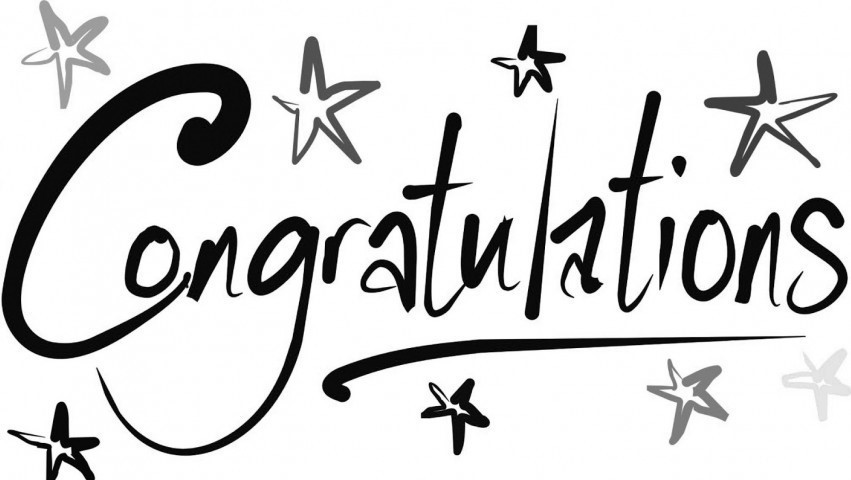 We are hiring for the 21-22 school year! We currently have an opening for an elementary regular education teacher. Applications are taken through the WECAN website at
https://wecan.education.wisc.edu/#/
.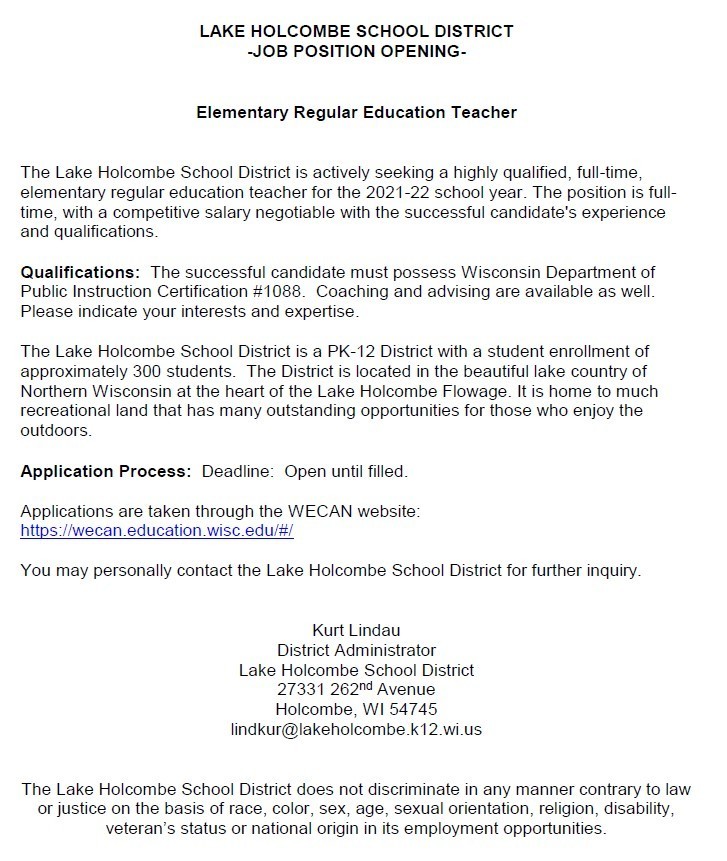 March 2021 regular board meeting is on 3/22/21 at 6pm.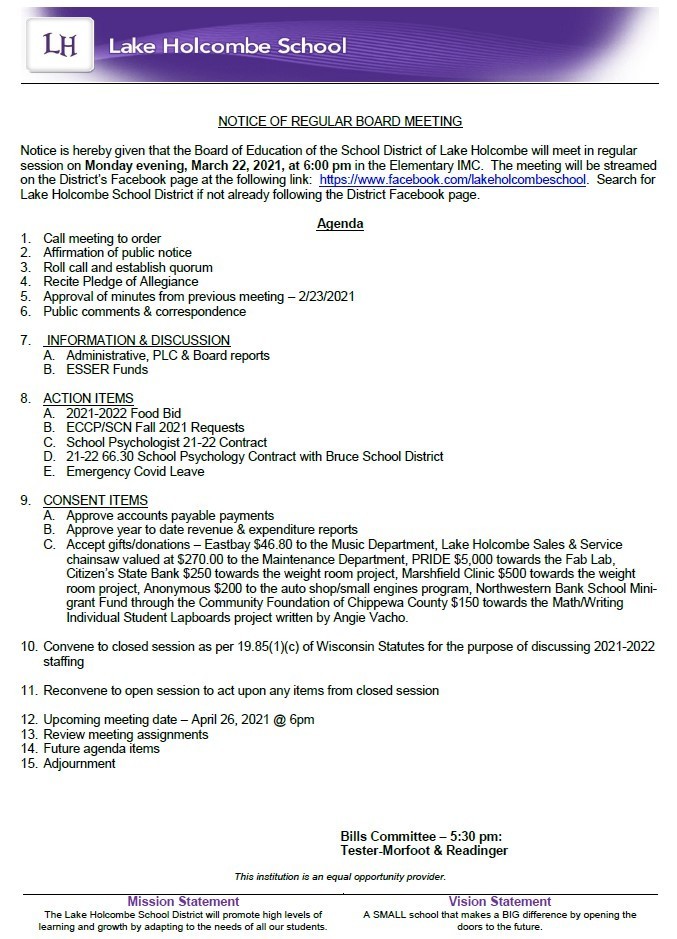 Pre School Screening Friday, April 9th.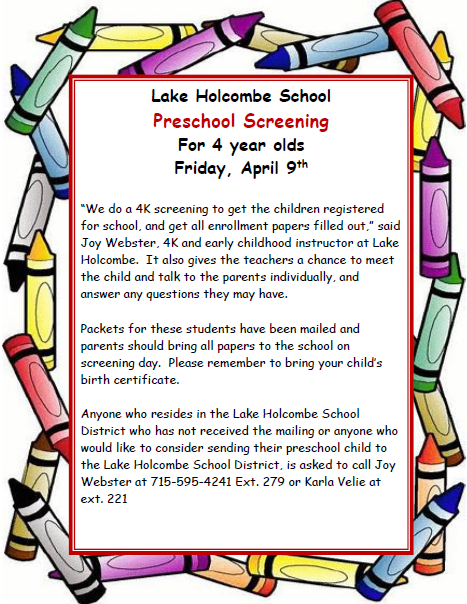 Thank you Lake Holcombe Sales & Service for the donation of a chainsaw to the maintenance department! It is much appreciated!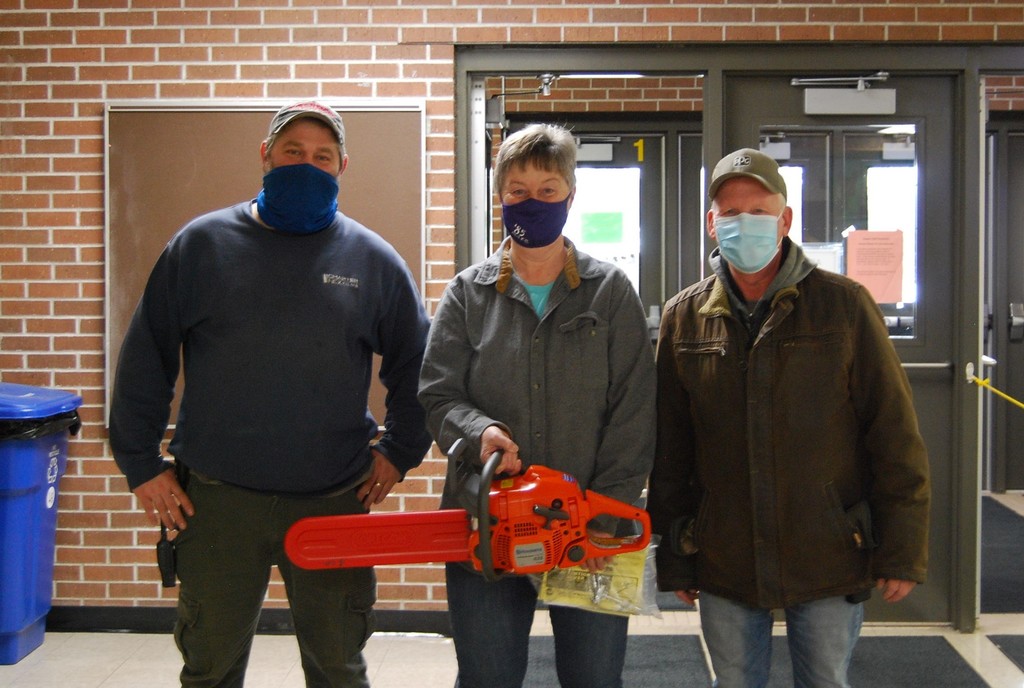 Come out and support LH Senior Brock Flater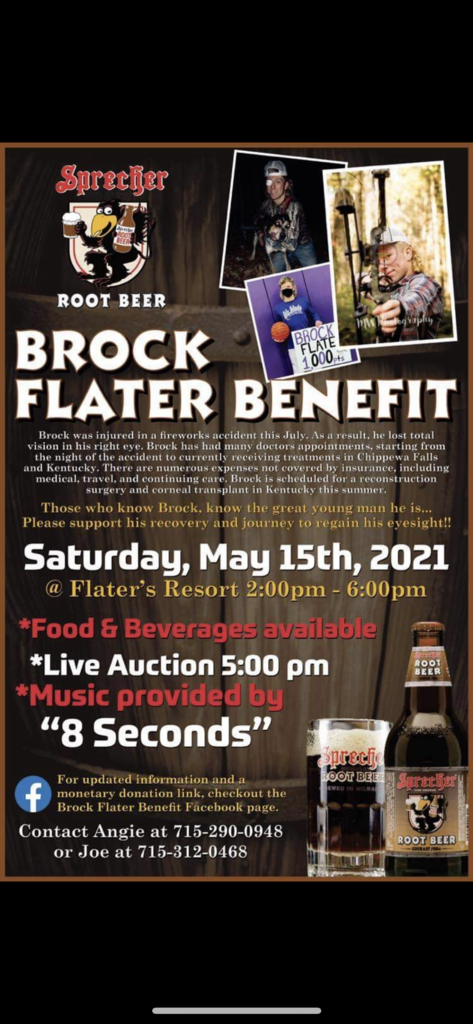 Spring coaching vacancy! We are in need of an assistant baseball coach for the spring 2021 season. This is a co-oped sport with the Cornell School District. Please consider sharing your time and expertise with the students of Lake Holcombe & Cornell!