Penny War sponsored by the Lake Holcombe Education Foundation.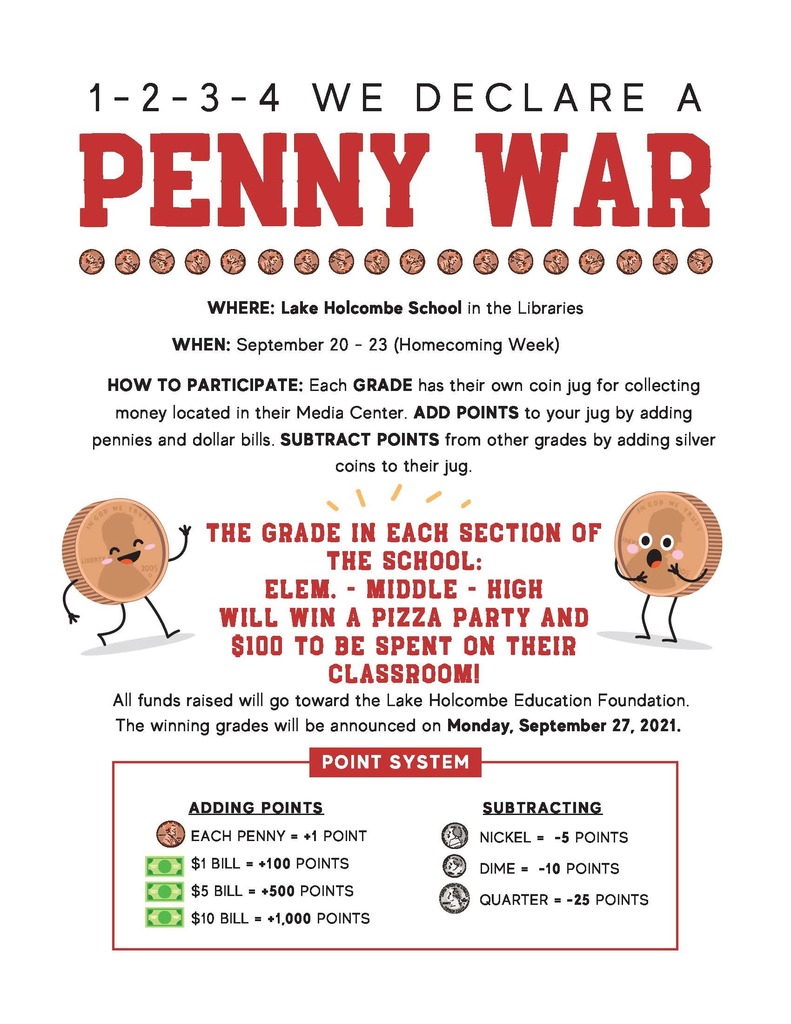 Trident swimmers hosted Mosinee tonight. The Tridents cam out on top 108-53. Great swims tonight Girls!!! Tridents move to 3-1 on their season!
MS & JV Volleyball Matches added for 9/16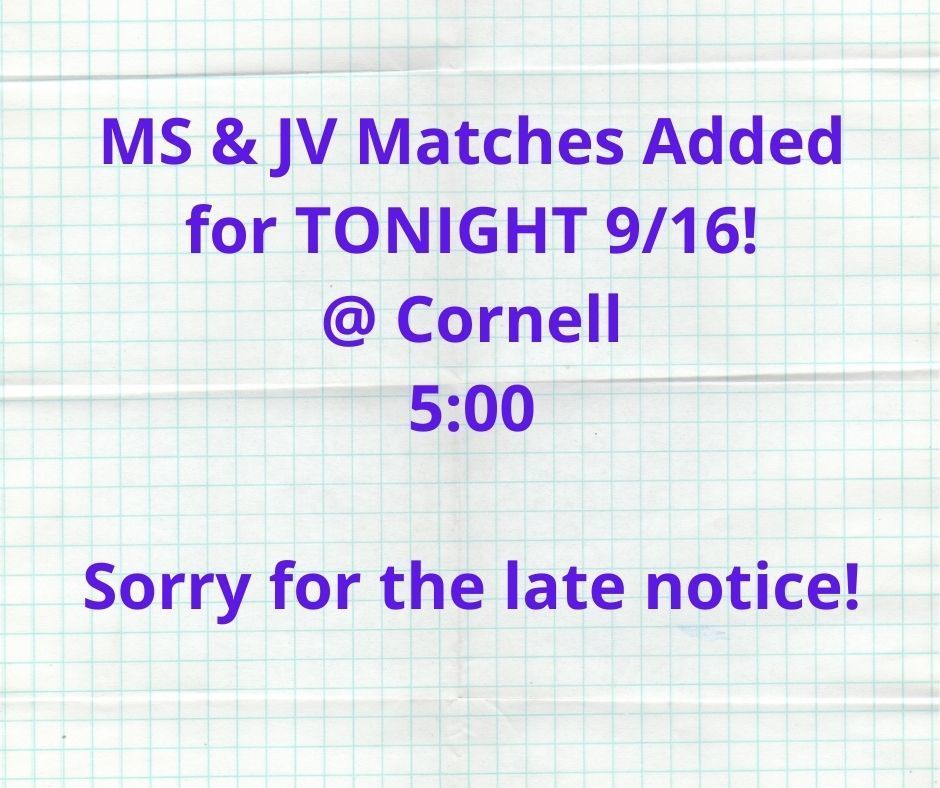 Van Driver for the Lake Holcombe After-School Program needed. Must be 18 or older with a good driving record. $25 per trip / 5:30 p.m - approximately 6:30 p.m. Monday - Thursday (School Days) Please contact Kristine Hemenway, Site Coordinator, at 715-595-4241 ext. 249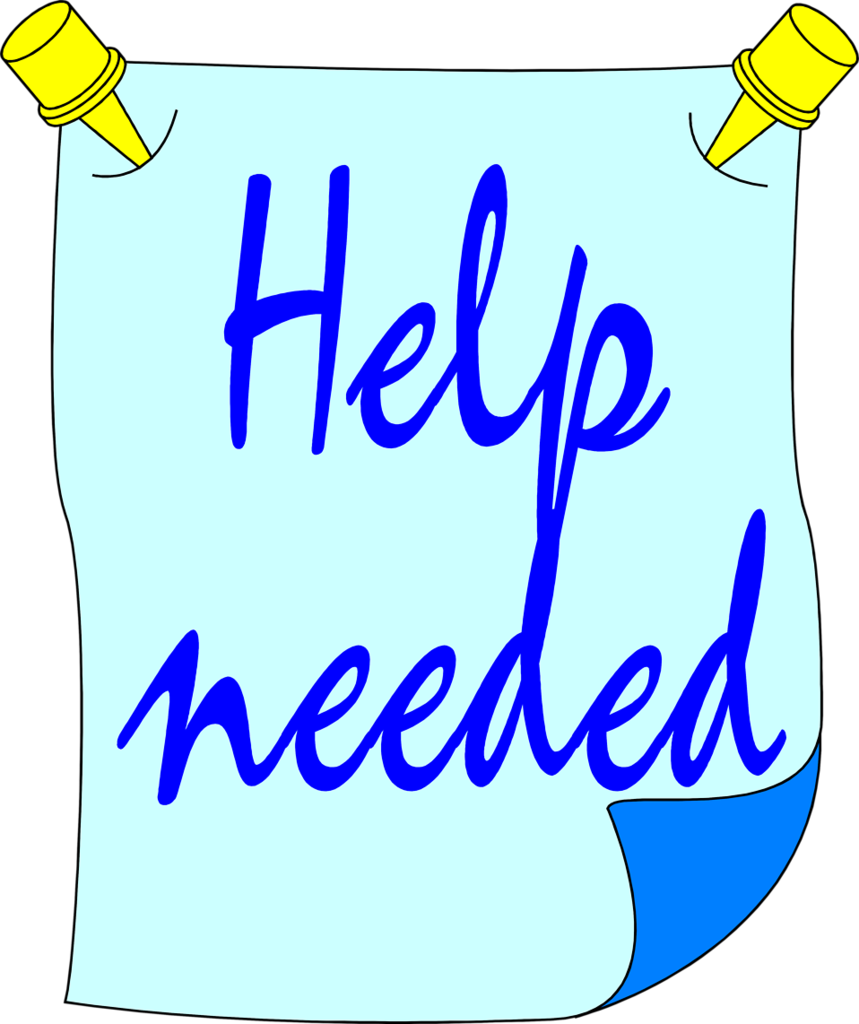 Reminder!! Picture Day is tomorrow Thursday, September 16th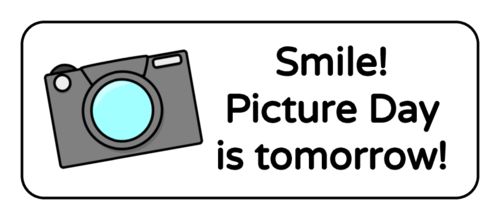 Homecoming Dress-up Days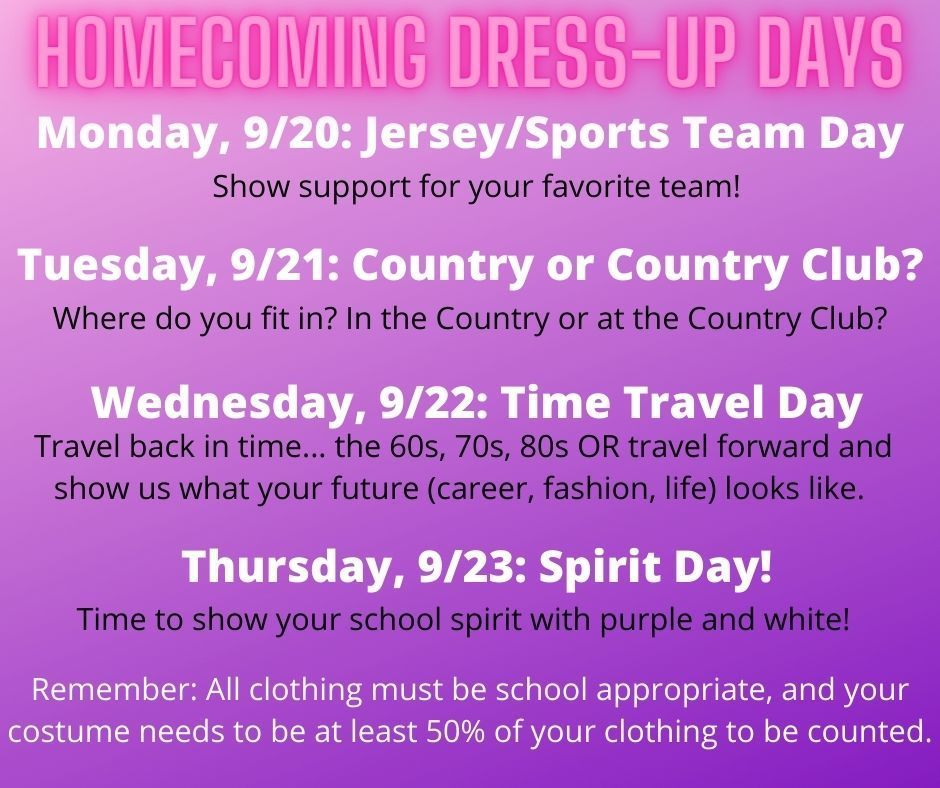 The laser level was awarded to Lake Holcombe School via the Tools for Schools Grant sponsored by the Chippewa Valley Home Builders Association. Presenting the level to Colton Minnick and Andy Lorenzen is Adam Ashley, owner of Ashley Construction.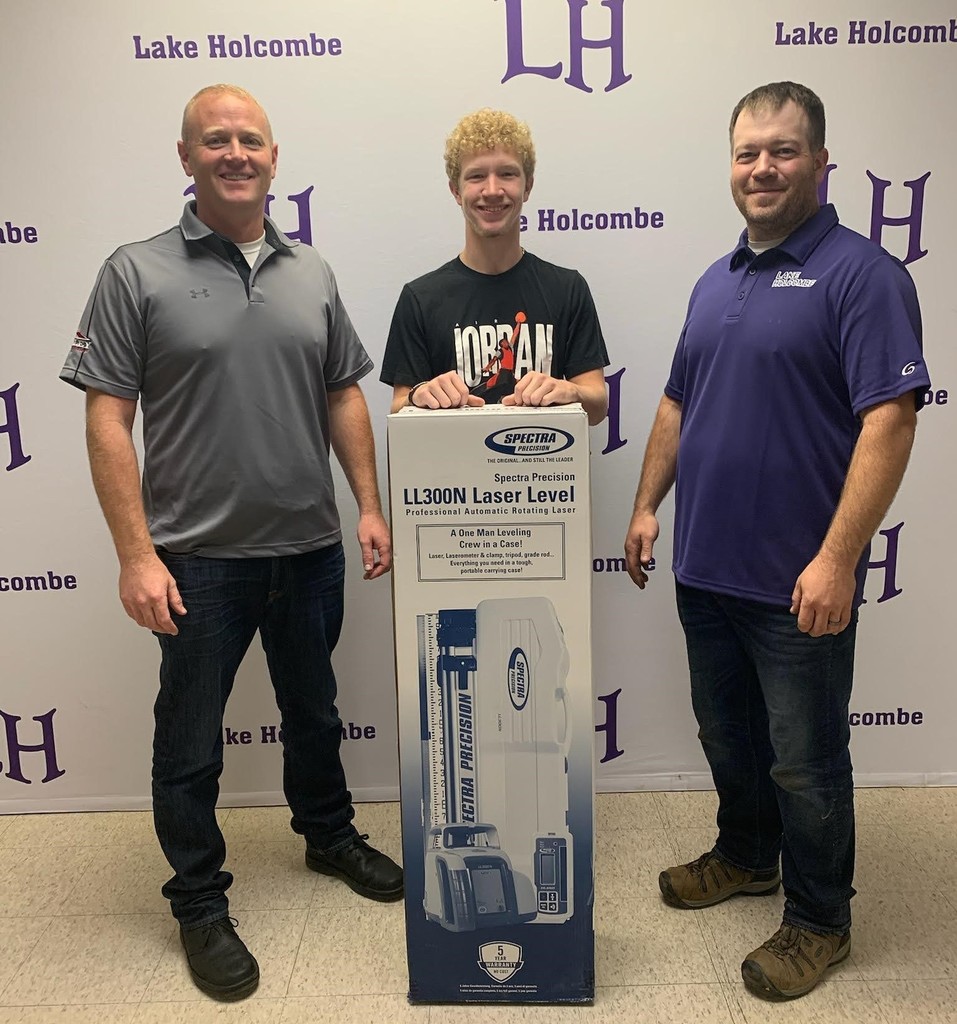 The Lake Holcombe School District will again offer to all children aged 18 years and younger in the community breakfast and lunch at no cost. Parents and/or guardians of children age 18 and under who are not attending school in-person can pick up meals and bring them home to their children. Curbside pick up is scheduled daily from 1:30-1:45PM outside of the kitchen door (door #8) next to the loading dock. Please call 715-595-4241 ext. 295 to reserve meals and schedule pick up. Please call in by 9AM for same day pick up. USDA Statement: These meals are provided for children, age 18 and under through the USDA Child Nutrition Programs. Children do not need to be present to pick up meals. For accountability, you will be asked to share the school name where each eligible child attends, if they are school age. Duplicate meals are not allowed. If your child receives USDA Child Nutrition Program meals while attending school or daycare, your child is not eligible for additional meals. Families who utilize meal pick up should only pick up meals from one location. This institution is an equal opportunity provider.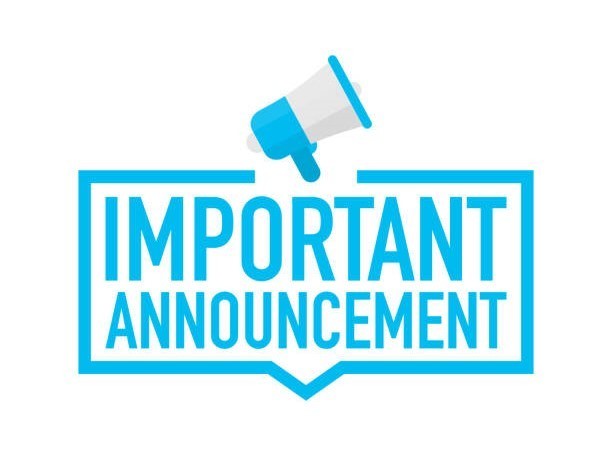 JV Volleyball for Saturday 9/18 is cancelled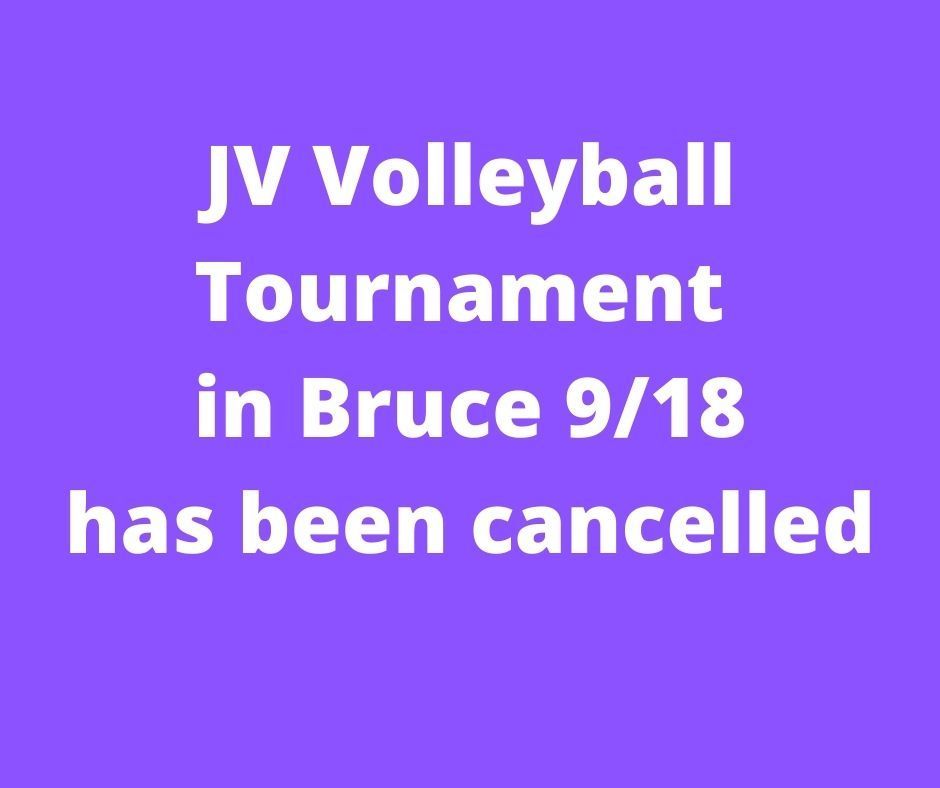 School District of Lake Holcombe Event Worker Opportunities The School District of Lake Holcombe has event worker opportunities available for school sponsored events and activities. Open Gym Supervisor Weight Room Supervisor Event Workers (ie: Clock, Live Stream, Scorer, etc.) Interested persons should contact Todd Senoraske, Activities Director, at 715-595-4241 x269 or
athdir@lakeholcombe.k12.wi.us
.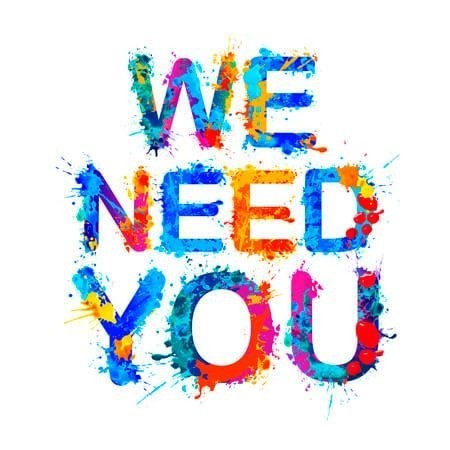 Each week students will be recognized for putting a smile on our face and will receive a Put a Smile on Our Face Award! Congrats go to Parker Guthman and Jameson Bleske!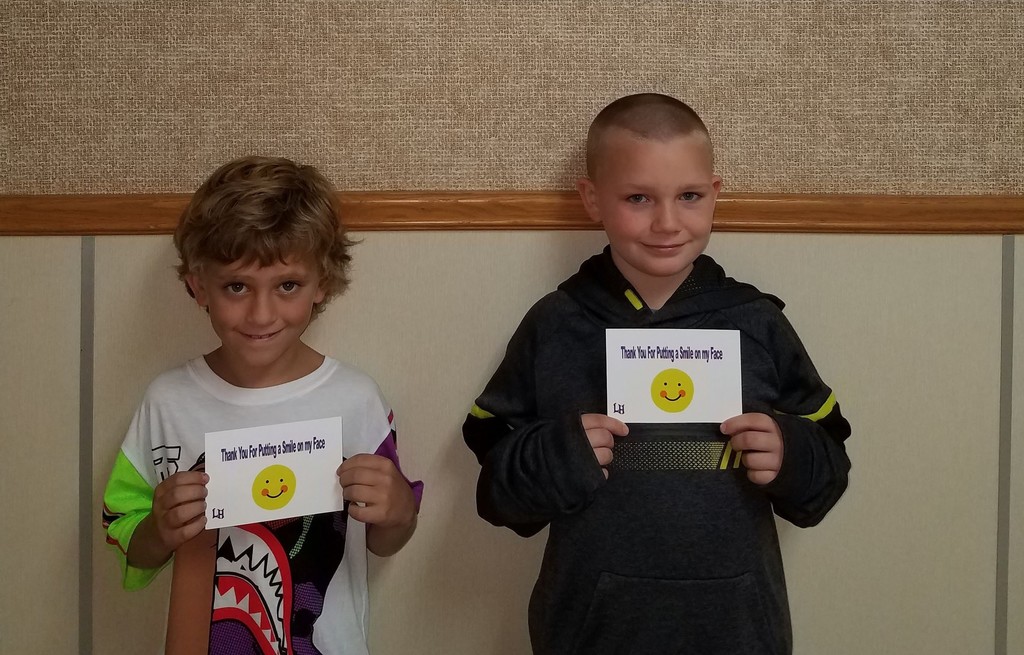 Awesome school spirit in the student section for the volleyball team last night. Check out rSchool for volleyball and other sporting events.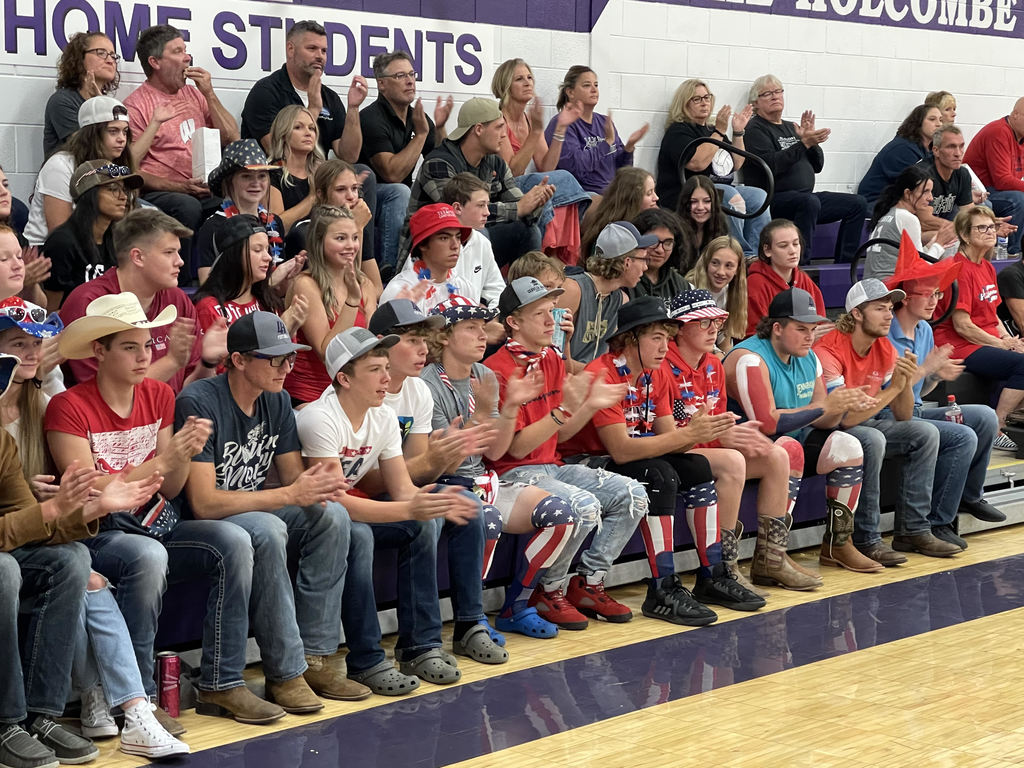 Picture Day is Thursday, September 16 at 8:00am. Pictures will be taken on the stage in the gym. Parents who have younger siblings at home and want to get their pictures taken, please bring them in at 8:00am.
Lake Holcombe School District has a maintenance/custodial position open. The job posting can be found at this link:
https://5il.co/ymik
. Applications are accepted until the position is filled.
HS Volleyball Theme Night 9/9
MS Volleyball Rescheduled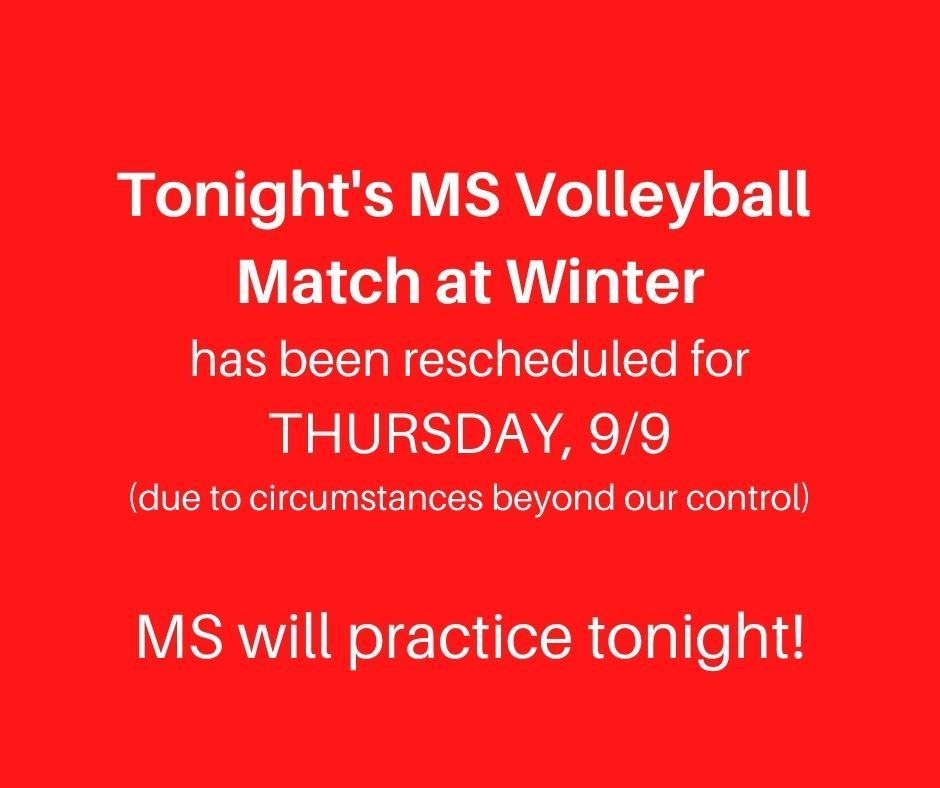 And the buses rolled...... It was a great start to the beginning of the 21-22 school year. We hope you have a fantastic Labor Day weekend and we'll see you back on Tuesday, September 7th!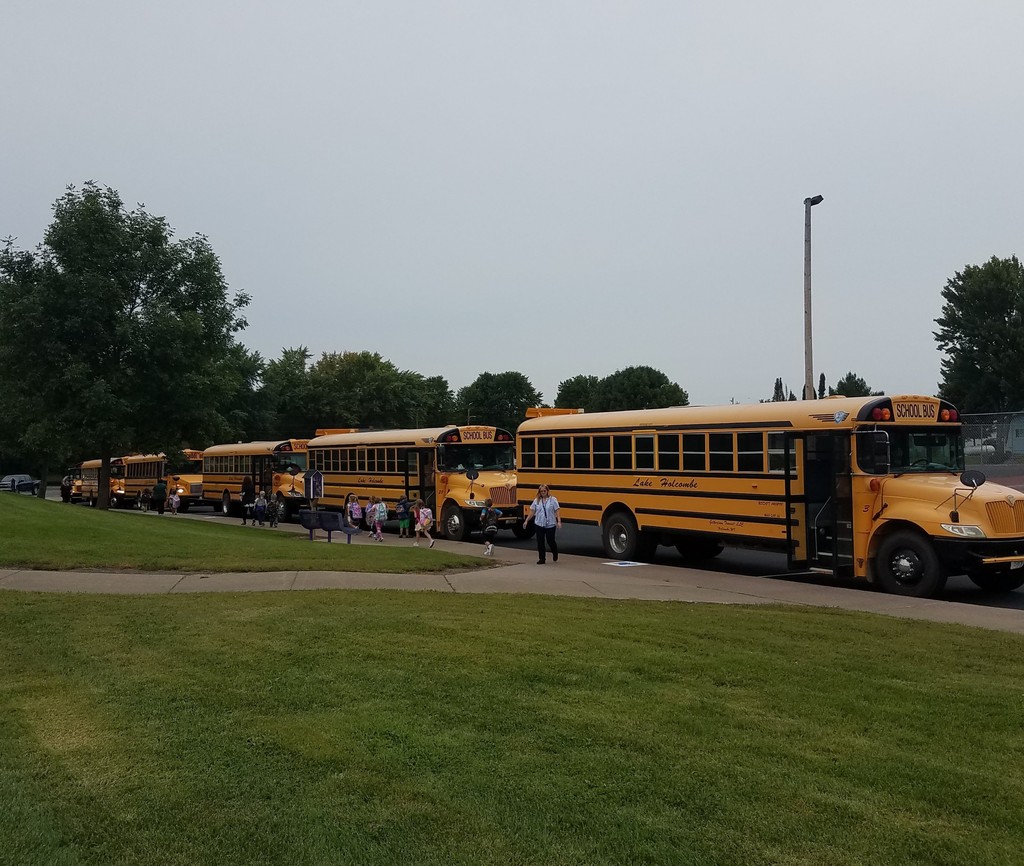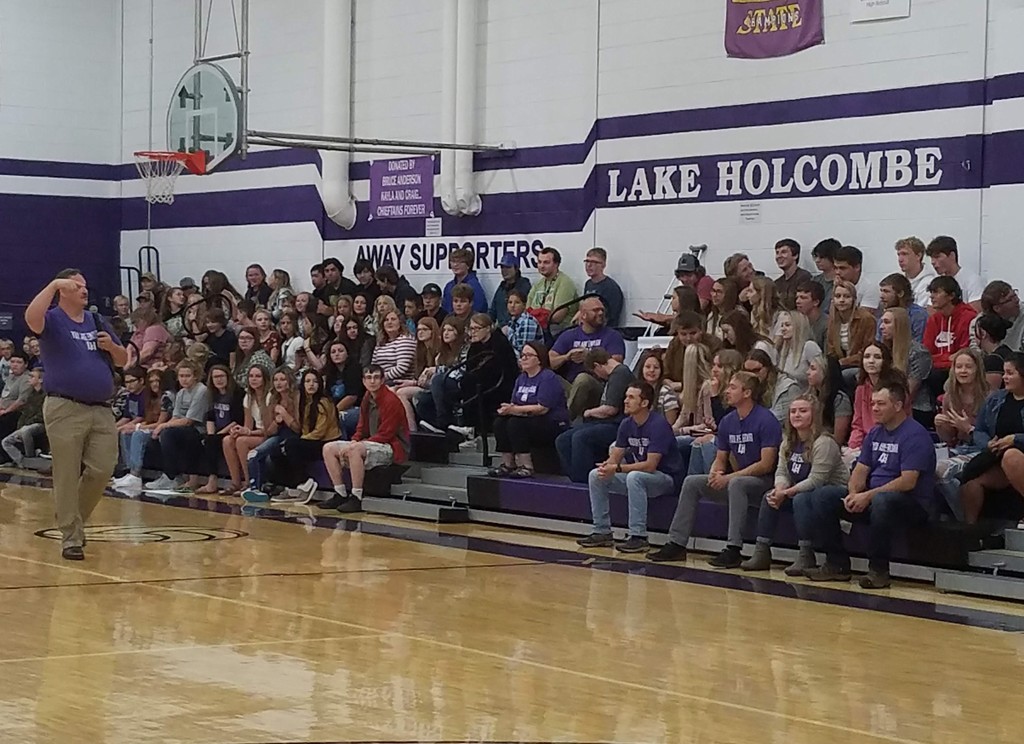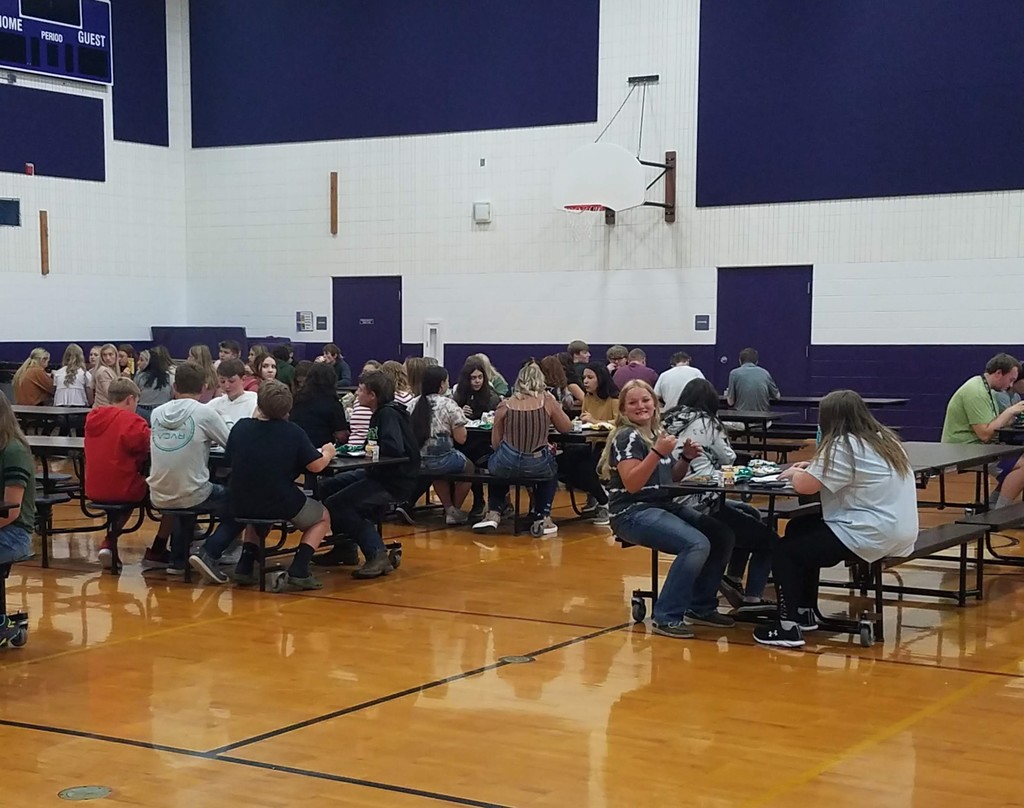 Lake Holcombe is seeking a Family & Community Outreach Coordinator. The job posting can be found by selecting the following link:
https://5il.co/yfuf
The deadline to apply is 9/15/21 at 3pm.
Great matches tonight by both JV and Varsity Volleyball teams vs. Birchwood. JV won 3-0 and Varsity won 3-0. Congratulations and thanks for working hard!

Great job goes out to our Lake Holcombe swimmers on the Trident Team! Brooke Lechleitner and Caitlyn Kolter made significant contributions that led to a Trident victory! Good job, girls!