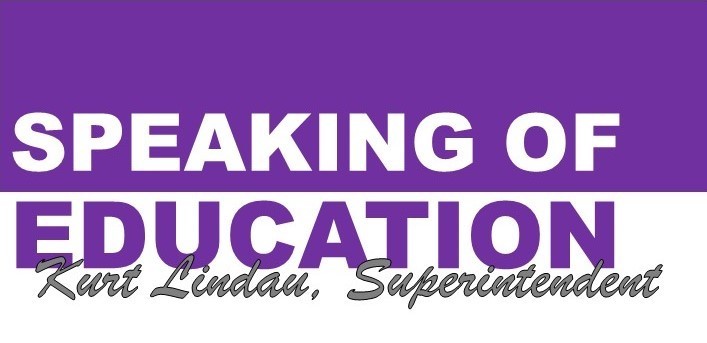 Whew…..The school year is off and running. A week into the year and it feels like a blink of the eye. The building looks beautiful, teacher inservice was productive, the communit...

Speak Up Speak Out Wisconsin! We take school safety very seriously in the Lake Holcombe School District. When it comes to school safety, we are proactive in the Lake Holcombe...
The Lake Holcombe School District is now accepting open enrollment applications. This year's open enrollment application window will run from February 1-April 30. It is a goal ...