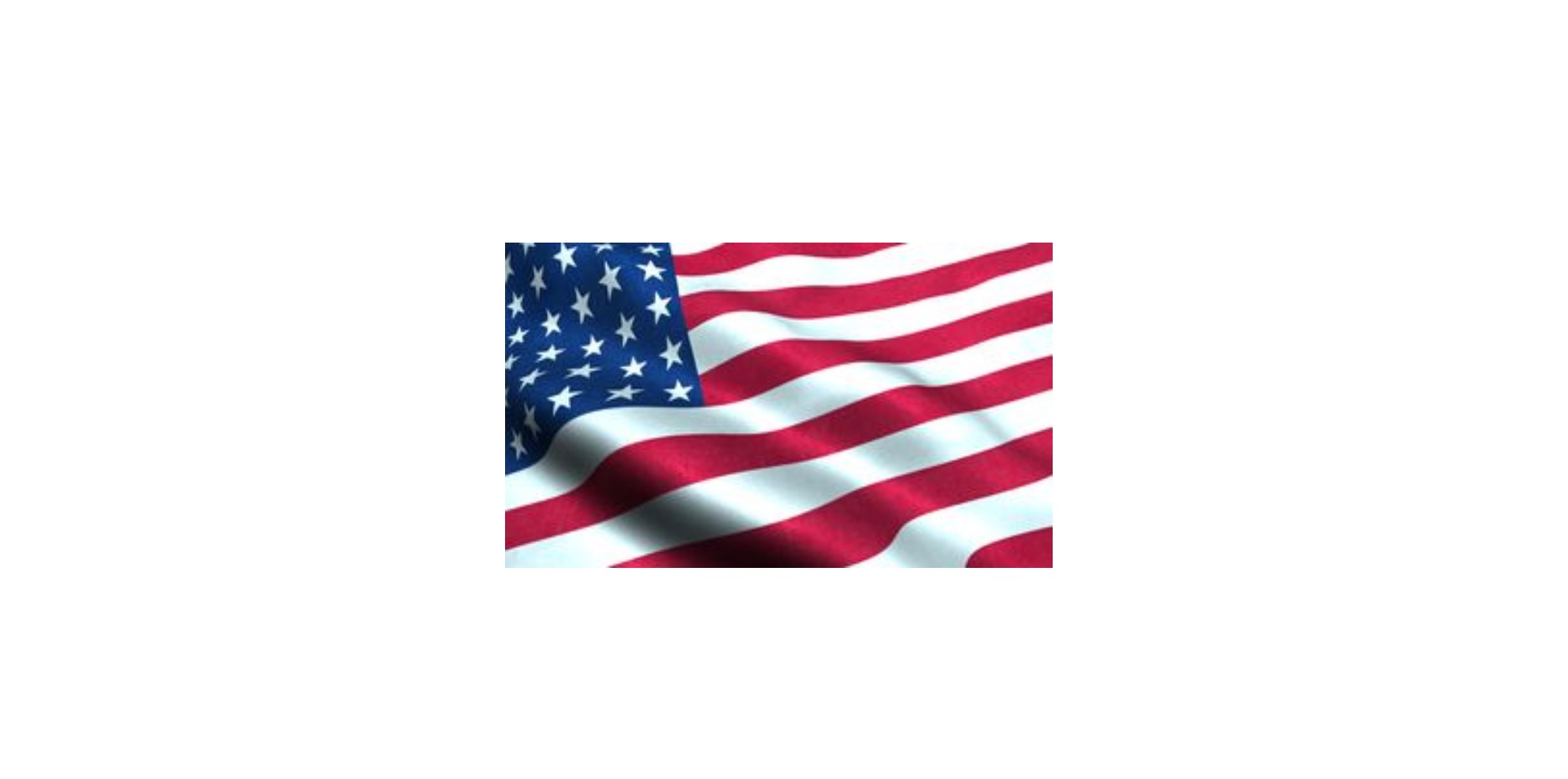 I pledge allegiance to the flag of the United States of America, and to the republic for which it stands, one nation, under God, indivisible with liberty and justice for all.
Good Morning today is Thursday, June 3
At this time please stand for the pledge of allegiance.
Friday morning is going to start out as an A day, all students report to first hour A day to get your check out sheets. Karla will be dismissing students over the PA System according to the check out schedule.

Results of Last Nights Events
Activities Tonight
Baseball will be playing on the Cornell field against Webster at 5:00
Track will have a meet in Chequamegon bus leaves at 1:40 dismiss at 1:30
HAVE A GREAT DAY!!