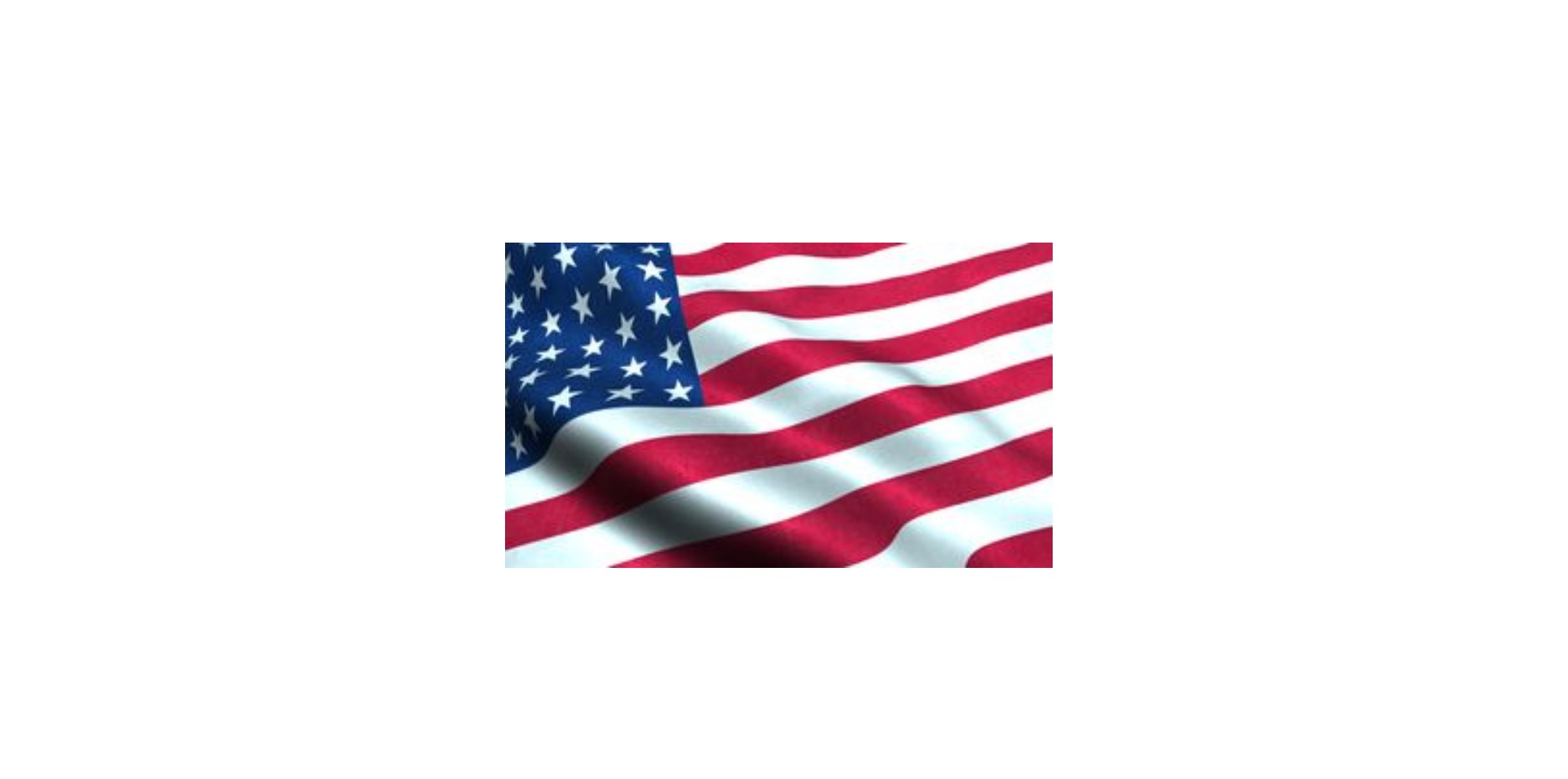 I pledge allegiance to the flag of the United States of America, and to the republic for which it stands, one nation, under God, indivisible with liberty and justice for all.
Good Morning Today is Friday, September 17

All 6th, 7th Middle School Show Choir meets today during homeroom in Ms. Szotkowski's room.

Any 8th grade boys interested in playing Junior High basketball please sign up in the commons next to Karla's window by Thursday, Sept. 23. Even if you haven't played before, now is the time to give it a try.

High School Helpers urgently needed for the After-School Program

3:30 - 5:45 pm Monday-Thursday on school days.

Starting wage: $8.00/hr.

Transportation provided if necessary. If interested, please pick up an application from Karla.

Attention Juniors and Seniors: If you're interested in taking a college class 2nd semester this year, please email Mrs. Crosby! Paperwork for this is due by Oct. 1

There will be no middle school volleyball practice tonight, remember parents night is on Monday. Good job on your game last night!

We will be having a homecoming kick off with a bonfire on Sunday evening from 6:00-8:00 back by the softball field.
HAVE A GREAT DAY!!